Denture
Dr. Paolo Scattarelli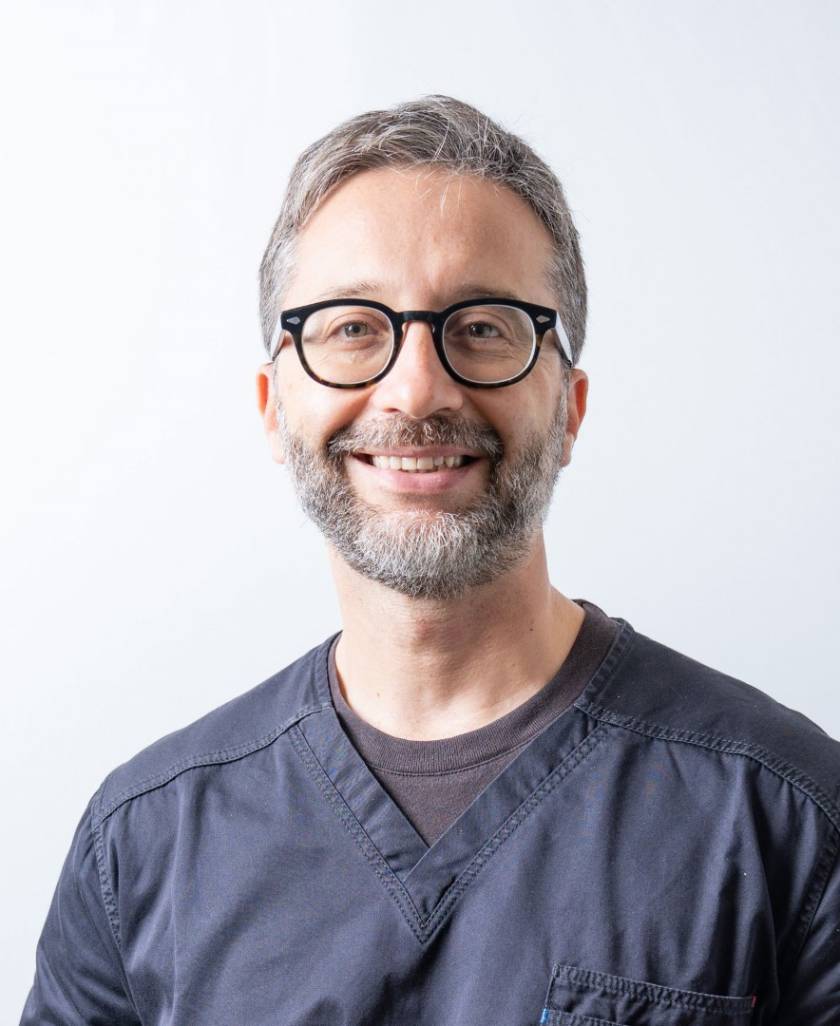 Biography
DR. PAOLO SCATTARELLI DDS
Degree in Dentistry and Dental Prosthetics with honors and mention of merit for the curriculum studiorum at the Faculty of Medicine and Surgery of the University of Bari.
He attended several private and university annual master masters in Fixed Prosthetics and Implantology, Aesthetic Restorative, and Periodontology.
He participates in the Continuing Education of the A.I.C. (Italian Academy of Conservation).
An active member of A.I.O.P. (Italian Academy of Prosthetic Dentistry)
Current partner E.P.A. (European Prosthodontic Association)
Current member of A.I.O.M. (Italian Academy of Microscopic Dentistry)
Author of scientific publications in national journals and speaker at several congresses.
He dedicates his professional activity exclusively to restorative with minimally invasive techniques, fixed adhesive prostheses, and dental aesthetics.
In 2022, he began his collaboration with Studio Calesini, considered one of the dental centers of excellence at an international level.